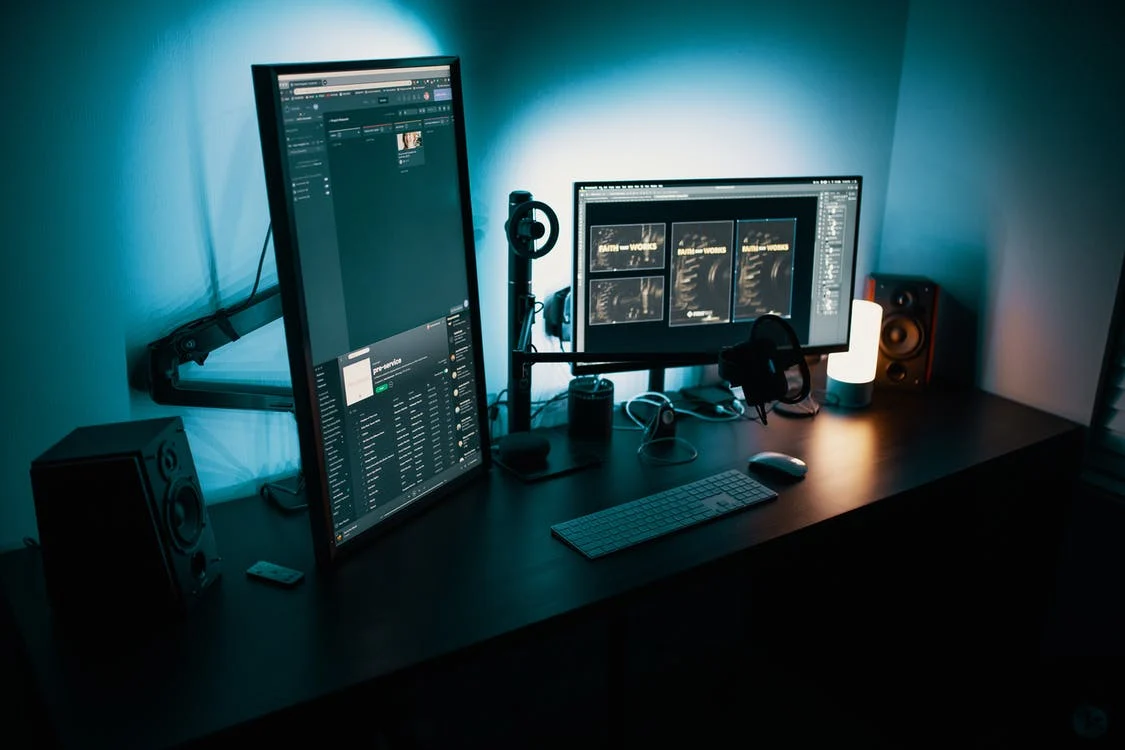 Top 10 Technology Jobs  in 2022
As companies are adapting to a tight IT job market, it is important to come up with creative ideas to help attract top tech talent. Recruiting in the technology industry is on the rise over 52 percent of companies are planning to add new positions this year, the focus on everyone's mind is getting new talent and retaining current talent. To help with retaining talent, companies are replying on AI technology to help them reach a larger audience and find the top talent.
Not only has it been hard to retain and get new talent, but with companies still working remotely, cybersecurity is on the rise and are stepping up their game to ensure they are protected as they continue to expand and grow.
We sat down with our Lead Technical Recruiter, Sat Singh, and he broke down the top 10 technology jobs on demand and some sourcing strategies to help find them.
Top 10 Technology Job Titles in 2022:
Artificial Intelligence (AI) Specialist
Machine Learning Researcher / Engineer
Product / Project Managers
Data Engineers
Data Architect
Full Stack Engineer
Back-End Developer
Cloud Engineer / Architect
JavaScript Developer
Cybersecurity Engineer
Here are some Sourcing Angle / Strategies:
Know what to look for and focus on recruitment strategies based on experience required for the role.
Understand what candidate requires in his new job and provide opportunities that motivate him to take the job.
Examine your existing pool of candidates.
Sourcing candidates through internal database, job boards, social media (LinkedIn, etc.).
Post job descriptions on online job boards.
Gather referrals.
Join recruiting networks.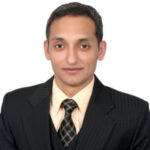 Sat Singh, Lead Technical Recruiter at Amerit Consulting