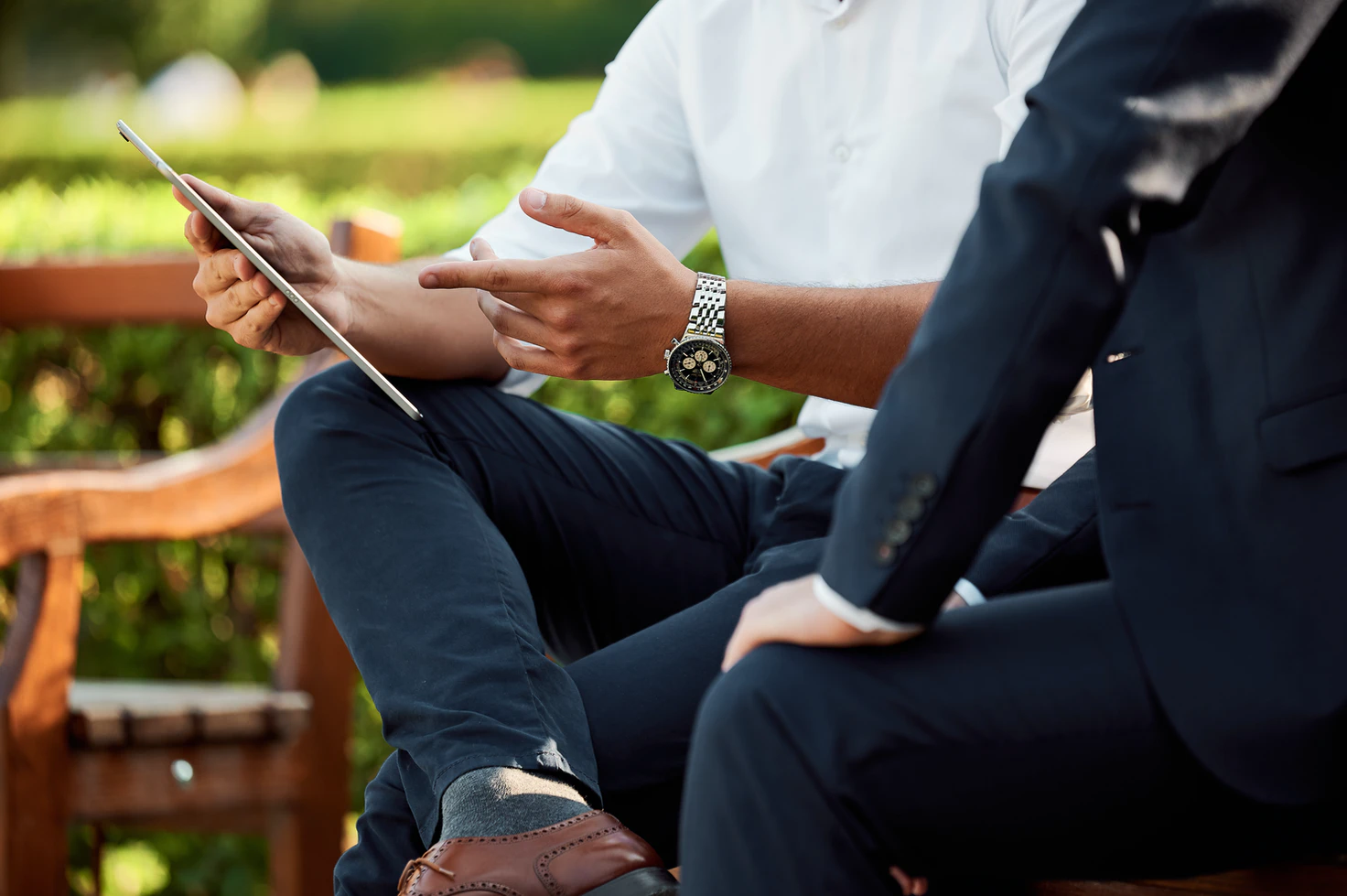 The Benefits for a Veteran Owned Business to Partner with a Prime
Working with a prime contractor can be very beneficial to get your foot in the door to great government contracts. With over 11 million contracts a year and the Federal government has aimed to award at least 3% of all federal contracts to Service-Disabled Veteran Owned Small business each year, a Veteran-owned small business can increase your long-term business and expand your experience by participating in the set-aside programs. By partnering with a prime, you are able to get the competitive edge.
Here are the major benefits you can gain by partnering with a prime:
Networking: Not only will a prime benefit from working with a veteran-owned small business but a prime typically is well established and has great connections with Federal agencies. By working with larger primes, this will enable you to strength your connections and expand your networks.
Growth: Not only are you expanding your network but by strengthen those connections you will in turn grow your business. By partnering with a prime you can show your experience and get your name out there. If you show you are a good partner, companies will want to continue to work with you and help expand your network by speaking highly of you to their connections. You also are gaining more experience by working with larger primes that will encourage other primes to want to work with you.
Experience: With thousands of business opportunities each year working with a prime can help you gain more experience and allow you to gain access to additional business in the future.
Amerit is a Service-Disabled Veteran Owned Business (SDVOB) that can fulfill your company's mandated diversity requirements. We help Fortune 500 companies navigate the complex arena of diversity compliance. If you are looking for a SDVOB to partner with, contact Amerit today to learn about how we can help you.