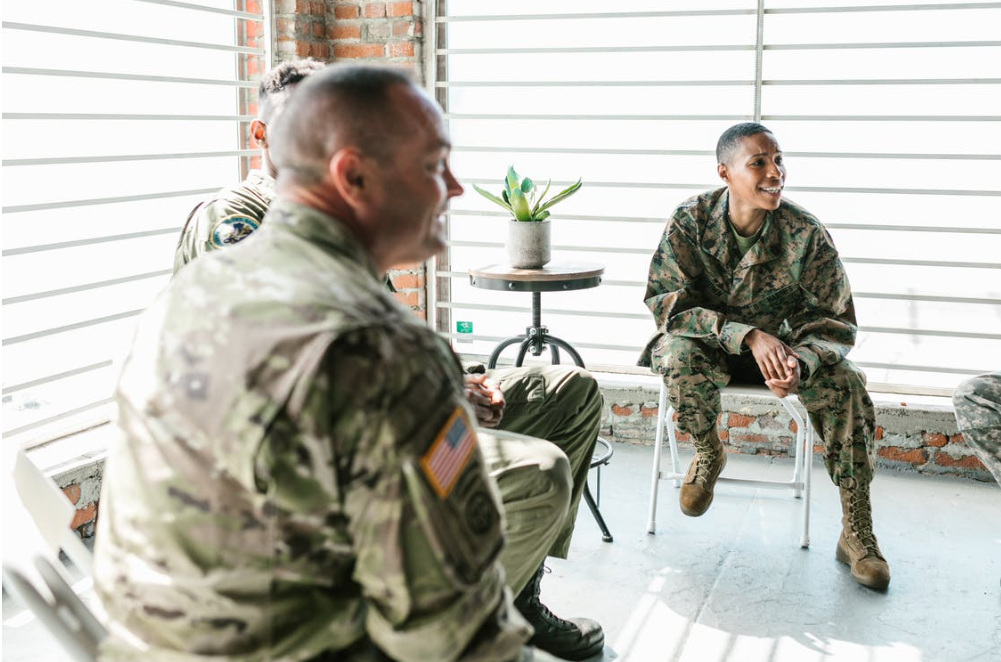 The Best Ways to Hire Veterans
Currently there is 18.8 million veterans in today's job market, with over 250,000 transitioning out of the military each year. Hiring veterans can be challenging to some companies as it can be hard to understand their job experience and how it correlates to civilian work. This makes it difficult for hiring managers to find Veterans in standard job boards. The military community is overlooked, and it shouldn't be as they are valuable resources for any company.
Below we break down the best ways to hire Veterans:
Learn the military language: The biggest challenge with hiring veterans is that their job experience is hard to understand for many hiring managers. The best way to help is learn the language and culture of the military to help you understand what their experience means and how it can work for your open positions. For example, a resume may read that they were a Platoon leader which is equivalent to being a manager or supervisor to a large department. As a Battalion Commander is comparable to being a CEO of a smaller organization. By doing the research you can see that miliary work is very similar to civilian world.
Miliary Spouses: Not only do veterans make great employees but their spouses do as well! However, they tend to go unnoticed within the job market. As a military spouse you are used to constant change and adapting which makes them great resources for companies as they are always calm and can strive under pressure. They also can make things happen with limited resources and can thrive in a fast-paced environment.
Veteran Hiring Program: A great way to source for Veterans is creating a veteran program that focuses on sourcing, educating, retaining, and hiring Veterans. This is a great way for you to work with veterans in your community and help you understand their experiences and gain experienced/knowledgeable employees.
Veteran Recruiting Firm: There are many established firms across the United States that have made it their mission to help veterans transition into the labor market. They have dedicated recruiters that are able to help read their experience and get them to be more desirable to hiring managers. They also usually have sourced dozens of veterans that are ready to get to work and start their careers.
Amerit is a Service-Disabled Veteran Owned business, that has made it our mission to help Veterans navigate through the process of entering the labor market. We help match them with business across the United States. To learn more about our process, read here.