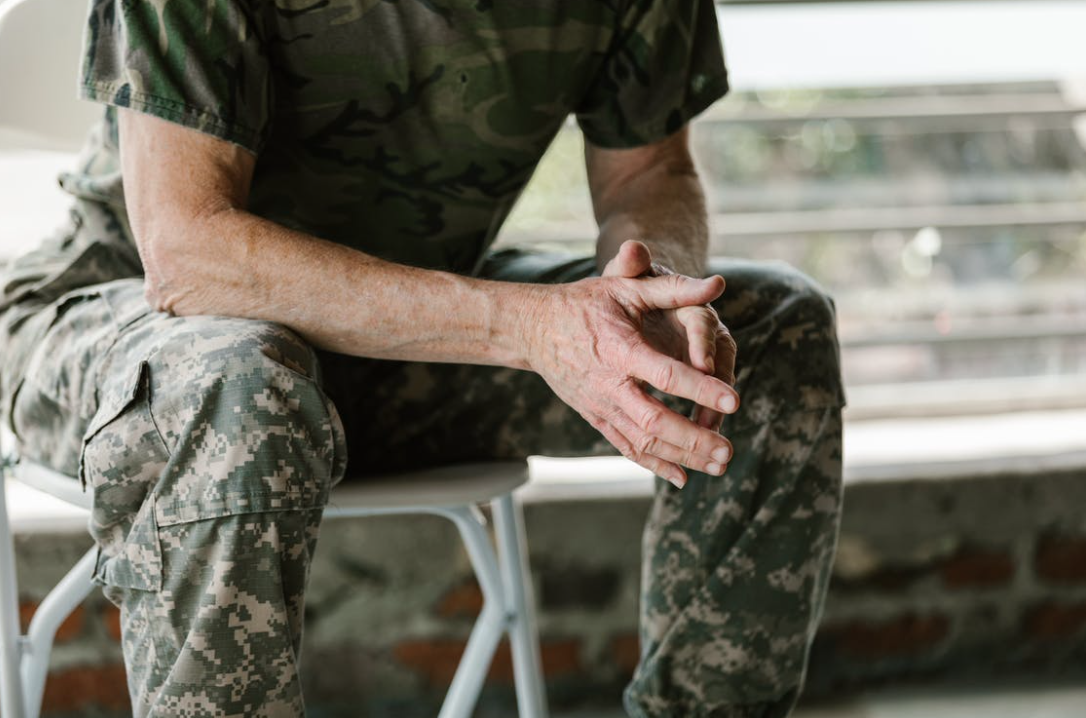 The Advantages of Partnering with a SDVOSB
What is a SDVOSB?
A Service-Disabled Veteran Owned Small Business (SDVOSB) is a corporation that is owned by a service-disabled veteran, meaning a veteran who has served in the armed forces and has been discharged due to injuries sustained during their service.
SDVOSB's are part of a federal set-side category for government agencies/contracts. This is due to the Executive Order 13360 that was issued by President Bush in October of 2004. The executive order was issued to strengthen/increase opportunities in federal contracting and subcontracting for Service-Disabled Veteran Owned Businesses.
This then was followed by Public Law 106-50 which states that federal agencies must award 3% of their contracts to SDVOSBs.
These laws were established to recognize the bravery and scarifies our soldiers have made while on deployment.
Why should you partner with a SDVOSB?
Government Contracts: With the laws mentioned above, government contracts must award 3% of their contracts to SDVOSB. By partnering with one, you can tackle that spend and be able to win more contracts than your competitors.
Teamwork: Working with a SDVOSB, you can tap into working with Veterans. Veterans are known to have great teamwork as they have been taught how to reply on your team in the line of duty. This can translate into them being able to work well with others and value other people's perspectives. They also are always looking to have a success outcome and will do whatever it takes to achieve that.
Work Ethic: Not only are Veterans team players but they have phenomenal work ethic. They will not rest until things are done and will do whatever it takes to be success. This is a great trait for a partner and will always have a positive outcome.
Relationships: The biggest thing when working with a SDVOSB is that you build a great relationship and can tap into each other's network and grow together. Veterans build quality relationships, and it shows within their business and partners.
If you are looking for a SDVOSB company to work with, learn more about how Amerit can help you.