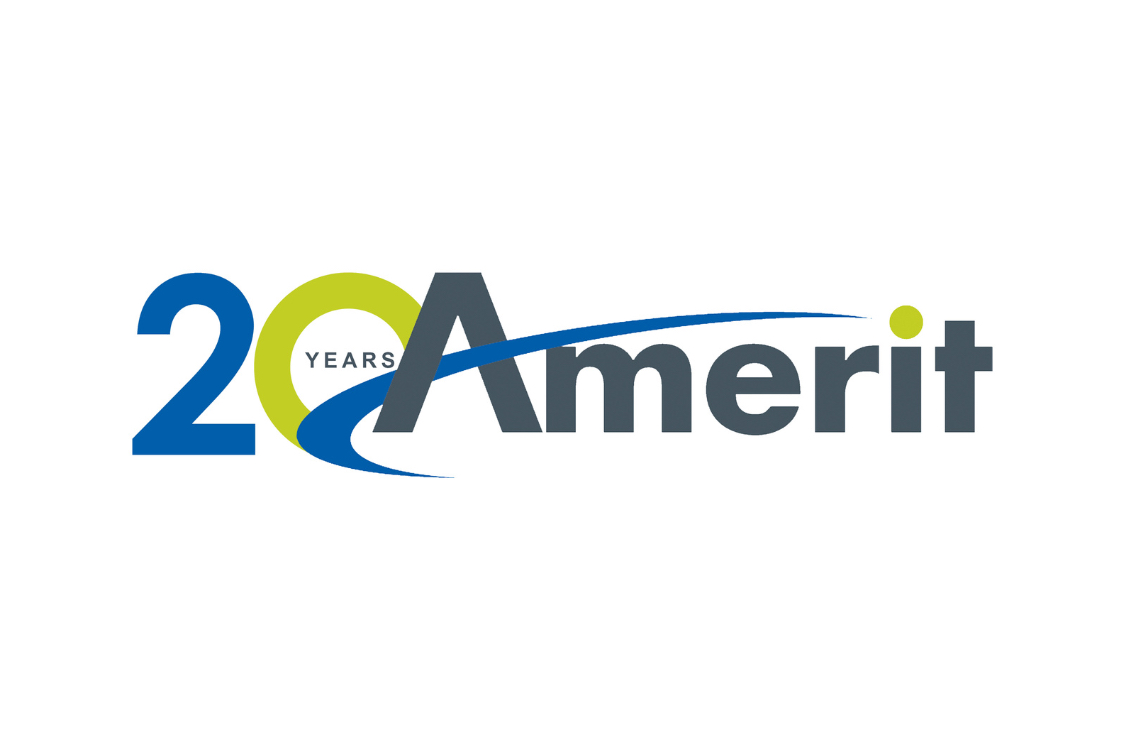 Amerit is one of the largest Service-Disabled Veteran Owned Staffing company that has been offering staffing, payroll, and consulting services for over two decades. Amerit provides high-quality executives, managers, and employees to Fortune 500 companies and helps businesses grow by meeting their Veteran-partner requirements.
Amerit was founded in 2002 by Gary Herbold, a two-time Purple Heart recipient. Gary served as a combat medic in Vietnam and, upon returning to the US, attempted to get a job as a nurse. However, he was turned down due to a "lack of experience." With the passage of General Order 156, Gary saw an opportunity to use his Veteran status and experience to provide staffing solutions to the state of California. Amerit has since achieved year-over-year growth and has demonstrated longevity within the staffing realm.
Amerit has received numerous awards for their veterans and military spouse services, including the Meritorious Support of Veterans Award from the California Department of Veterans Affairs, Top 100 Disabled Veteran Owned Business by Diversity Business.com, and recognition as a Veteran Employer of Choice…read more.