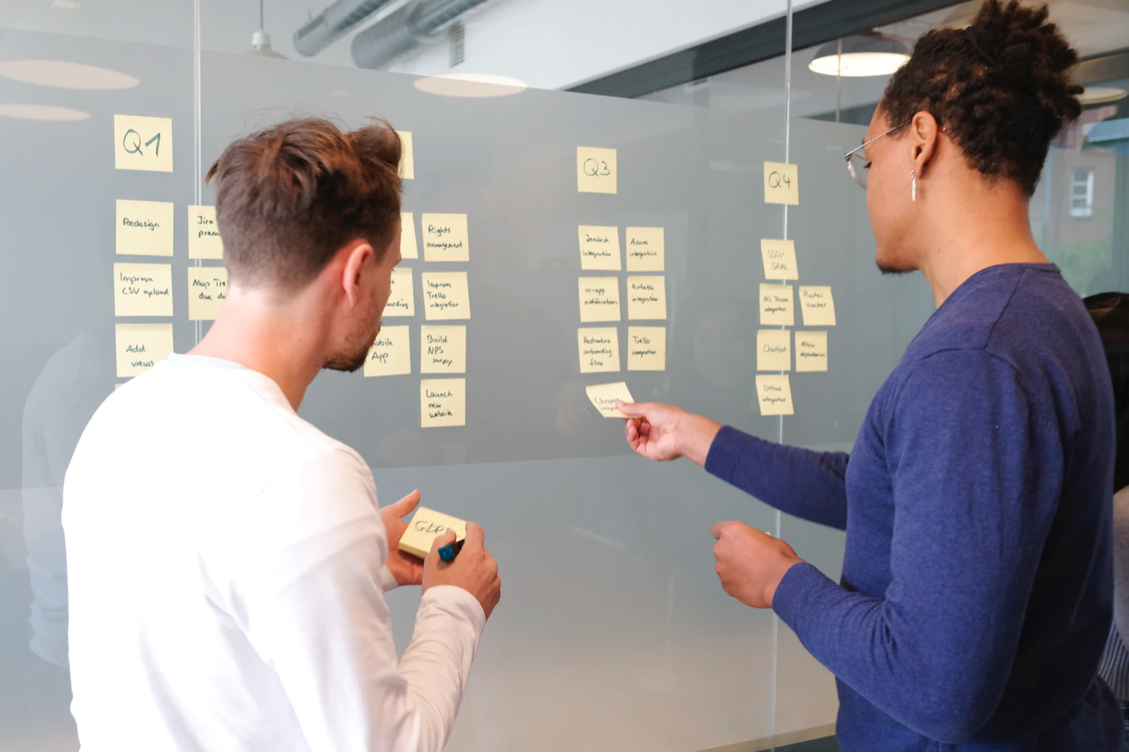 The job market has rapidly changed over the last few years with jobs that were once easy to fill are becoming more difficult. Additionally, Companies are putting a pause on hiring due to talks about the recession emerging making them reluctant to grow their staff.
The biggest changes in the job market include:
Job seekers are focused on a work/life balance
One of the biggest reasons it has been hard to find applicants is job seekers are wanting more and have raised their expectations. These expectations have been hard to meet for many business owners. Candidates are looking for more than just a job but a job that also considers their wellbeing such as work/life balance and flexibility. This is due to many workers that have worked from home and have changed their outlook and are starting to focus on new opportunities that are fully remote as some companies implemented return to office policies.
Compensation expectations have changed
While flexibility is still a major priority so is compensation. With prices raising, people are also wanting to make more money. With a recent survey that found that 55% of workers are seeking to increase their pay in 2022. While job seekers are looking for companies that can give them security, increased pay, and career growth.
Some key strategies to help you find the talent:
Strong Employer Branding
Companies need to ensure they are building a strong employer brand that can help them attract the right candidates. Make sure you have a positive online presence that can help you attract great talent.
The "Perfect" Candidate is not real
Often, hiring managers are trying to find that perfect candidate that has every qualification and experience in the right industry. But that candidate doesn't exist! They will not check off each box. Look beyond the qualification, look at the soft skills. You can always train someone with the right attitude!
If you are looking for help with your hiring, contact Amerit today!