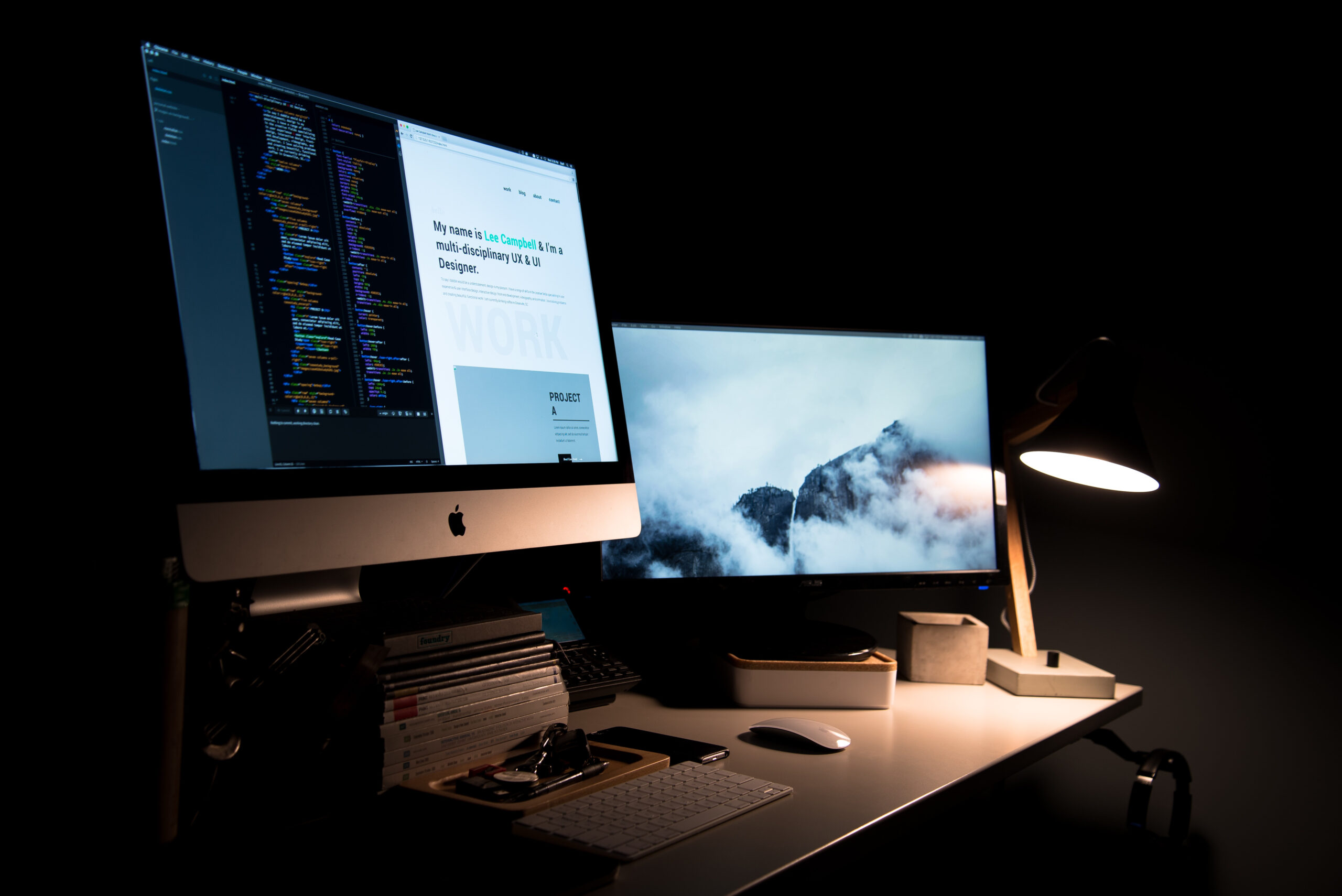 Finding the right IT candidate has been quite a challenge to companies especially ones looking for that niche skillset. With the market being candidate driven, it has brought an even bigger impact on hiring managers. Additionally with the evolving technology and heighten awareness around cyber security, IT candidates are needed but they have been the biggest challenge to find.
Here are the key reasons why it has been difficult to find the right IT candidate and what you can do about it.
New Technology
As technology is constantly evolving, companies are in demand for the next cutting-edge technology that will make them stand out from their competitors. However, it has become difficult to find the right candidate who has experience with these new technology platforms making it hard to implement new technologies in real-time.
Skillsets Checklist
Many companies are looking at IT candidates' skillsets and trying to ensure they check off all the requirements. However, there is a lot of great talent out there, many are quick learners and can adapt to the constant change in technology. Remember that just because they do not have all the skills doesn't mean they cannot fulfill the role you are looking for.
Recruiters Lack Technology Knowledge
As talent is hard to find, it will be important for the recruitment experience to be top notch. Understanding technology job specifics and being able to explain to candidates especially passive ones the ins and outs of the job and being able to explain/answer any questions they have. If your team doesn't have a specialist recruiter, meet with the hiring manager and dive deeper into the positions and clarify with them key terminology for you to get familiar with it.
Recruiting Process
Not only do you need to know the terminology but make the interview process a great experience. Candidates are getting multiple offers and the interview process will be a big deciding factor. LinkedIn noted that 66% of candidates say a bad interview will make them lose interest in a job. Be transparent, engaging and show your future employee why they would want to work at your company.
At Amerit Consulting, we have specialized recruiters for that work on numerous IT positions around the globe. If you are looking for IT candidates, contact us today to see how we can help you grow your IT team.