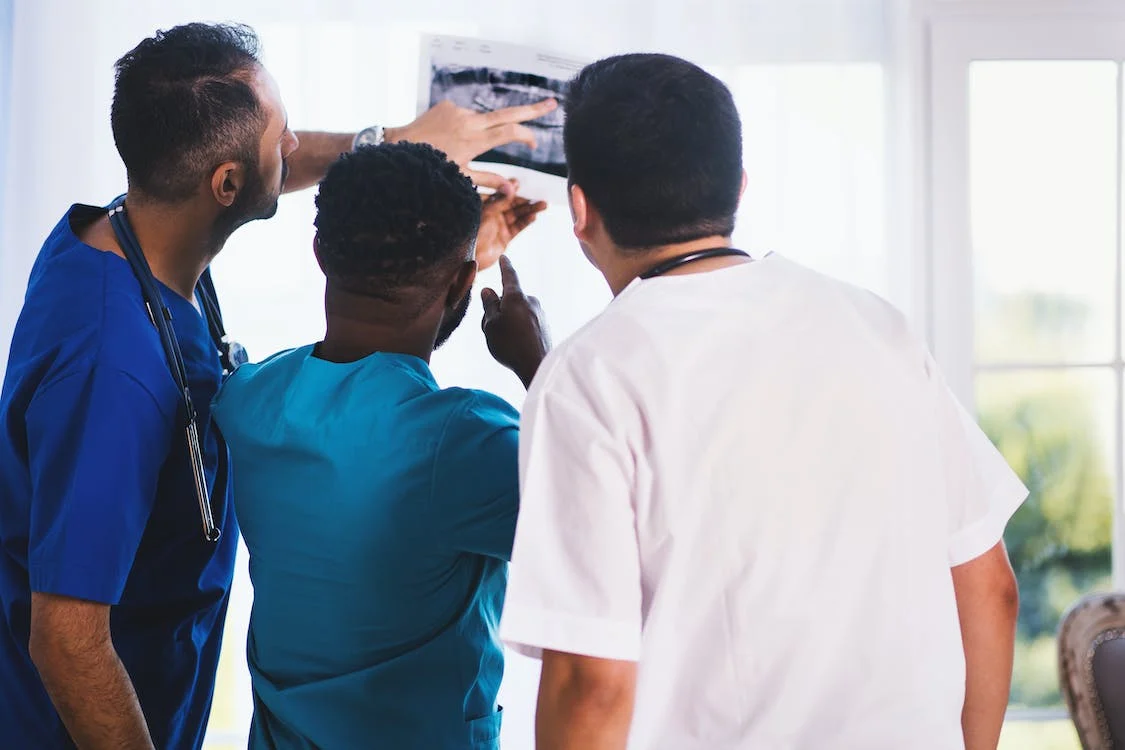 Hiring Strategies in the Healthcare Industry
The past two years we have seen a dramatic shortage of healthcare workers such as nursing assistants, registered nurses, physicians, etc. This has made it increasingly difficult to find qualified professionals to fill these positions. With the continued unpredictability of the global public health situation, healthcare staffing agencies need to be prepared with recruitment strategies to meet the demand.
Here are key hiring strategies in the healthcare industry:
Recruiting Software: An effective applicant tracking system can help you address common recruiting challenges, such as high costs or lengthy hiring timelines, by providing features like referral systems and more targeted candidate searches. Additionally, many applicant tracking systems offer valuable analytics and reporting to help you track your recruiting progress and identify areas for improvement.
Employer Branding: To attract healthcare candidates, it is important to have a strong employer brand. This can be communicated through your careers page, with photos and videos that show what daily work life is like. Current employees can share their experiences to give prospective candidates a sense of what it is like to work at you.
Soft Skills: Health professionals who want to excel in their field should have a people-centered approach and value helping others. They should also have effective communication and listening skills, and the ability to work well under pressure. To make sure candidates have these traits, interviewers should prepare appropriate questions before meeting with them. Another option is to use assessment tools to help see their skillsets.
Job boards: In the healthcare Industry, it will be important for you to use the appropriate job boards. There are several job boards that are specifically for healthcare jobs such as Health Career Center, Hospital Centers, Medicaljobs.org, etc.
Hiring Process: For any industry, it is important to ensure your hiring process is seamless and positive. Candidates will not want to work with you if there is a lot of back and forth and the process didn't leave them positive. Ensure you have a simple and intuitive process that candidates will not drive away from.
Most healthcare workers know the difficulty of hiring healthcare workers as there aware of the shortages. However, having the right tools will help you pipeline your talent and create a positive candidate experience. If you are a healthcare worker looking for a job or a company looking for healthcare workers, contact Amerit today to learn how we can help you.