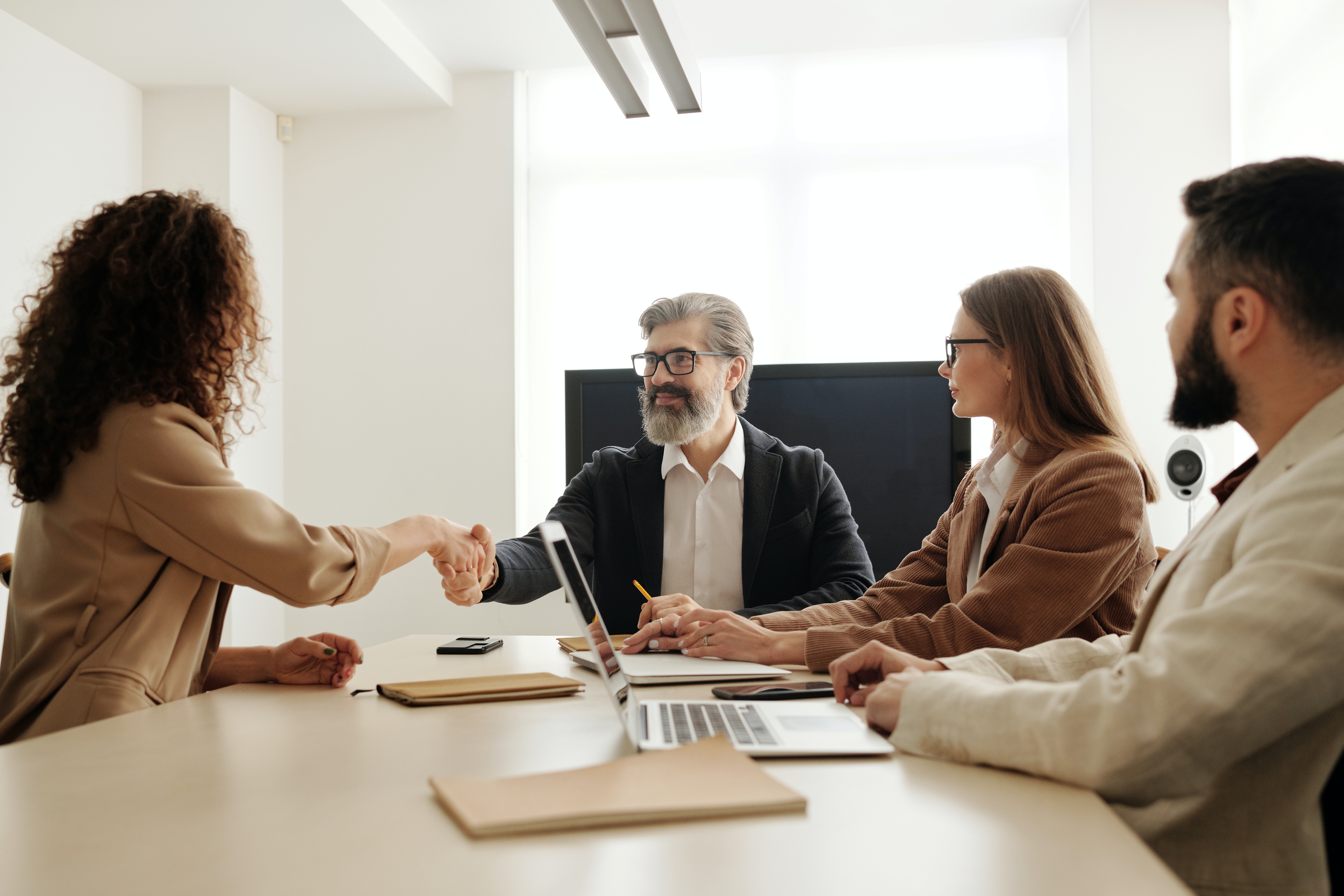 How to Hire in Today's Job Market
As we keep hearing that today's job market is cooling down, the U.S. Department of Labor released early this month that in October, the jobless rate increased to 3.7% from 3.5% in September. A different survey used to calculate the unemployment rate revealed a loss of 328,000 jobs in the previous month. However, despite some of the numbers many labor experts have stated that workers still have some powers and that there are still plenty of job openings out there.
However, for employers, finding workers right now can be quite difficult. But with the changes in the economy and hiring markets, the idea of "hiring slow" remains true. Take your time to go through the job applicants or use services from a staffing firm that can help vet out the qualified candidates. Additionally, make sure in the interview process you are asking open-ended questions to help encourage your interviewers to speak, and you can better gage if they will be the right fit. Another keyway to help vet out the right candidates is testing their skills. This can be a great way for you to see if what they say they can do, they can.
Employers will also need to ensure they have great candidate experiences. In both our personal and professional life, first impressions are important. Companies must be ready to conduct interviews and be able to have a seamless process. It is important that you are making sure your candidate experience is positive and that you are constantly getting feedback to make it better. This is the best way to keep your candidates engaged and want to continue to interview with you. Additionally, Companies need to do more to attract and impress candidates throughout the whole hiring process, including email and phone correspondence, in addition to other preparations and the actual interview.
Also, leaders in talent acquisition and HR should prioritize diversity, equality, and inclusion (DE&I). It has been said that Businesses lack innovation when they don't have a DE&I plan.
Companies need to embrace change if they want to attract people in today's job market. The trends mentioned above will help businesses in transforming their workplaces. If you are looking to help with your hiring, contact Amerit to see how we can help you!