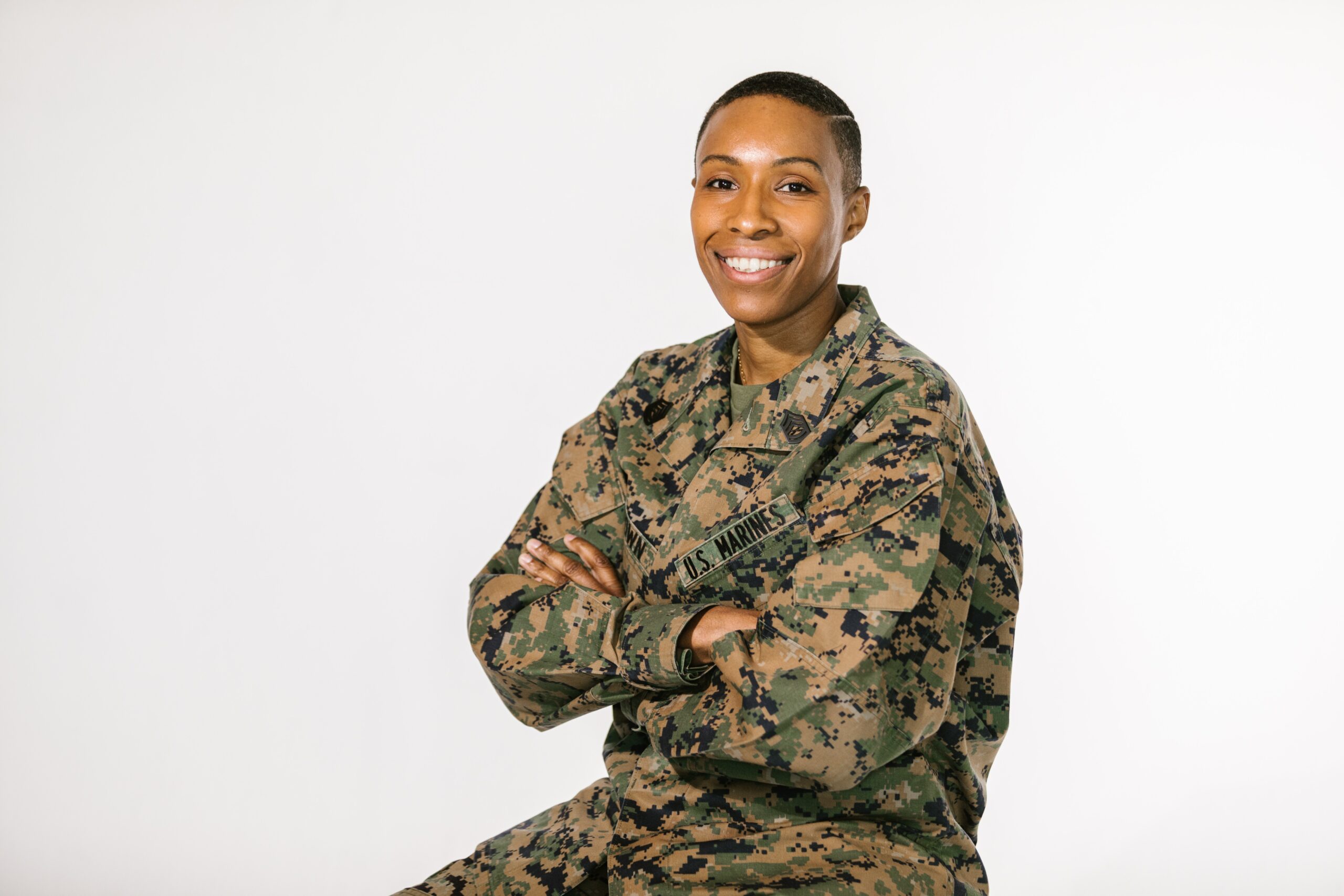 2 Veteran Recruiting Strategies to Use Into Your Hiring Program
Finding fresh talent groups in the industry nowadays is something that many businesses will prioritize highly. The employment of veterans has received little attention. Even though many businesses are unaware of this, veterans can be a fantastic asset to your workforce. More than 250,000 service members leave the military each year. Everyone in this group of highly qualified job seekers is well educated, professional, and possesses a strong work ethic, among other qualities. Veteran employment programs are great for offering businesses the chance to connect with these qualified individuals and support veterans in their adjustment to civilian life.
When veterans choose to leave the military, many are confused about how to transition into civilian roles. Because of this, employers need to emphasize the value of hiring veterans and show them how to use their training and expertise to pursue rewarding careers in the future.
Below we break down 2 Veteran Recruiting Strategies to use into your hiring process:
 Skill-Based Recruiting/ Lead with Talent
Using a skills-based hiring strategy is a wonderful example of veteran-friendly hiring. Veterans frequently possess the capabilities that companies demand, but it's frequently believed that these abilities can only be acquired through formal education. Veterans may easily see how their experience qualifies them for positions by outlining skills rather than seeking credentials.
Additionally, job positions are frequently described differently in civilian and military operations. Both job candidates and hiring managers will have an easier time understanding qualifications and requirements if we concentrate on the real talents required.
Veteran Hiring Programs
There are a lot of companies across the U.S. that have made it their mission to hire veterans. To help find veterans for your business, consider developing or partnering with a company that has a Veteran hiring program. These types of programs give veterans guidance through unusual hiring procedures to help candidates reveal the soft skills. For instance, despite having professional experience, they might never have been required to create resumes or cover letters.
Additionally, these programs can hold workshops that are tailored to veterans that show them how to use resources like this military skills translator to map their skills to open roles at your organization.
Amerit Consulting's goal is to assist American veterans in finding civilian employment. Our president, Ian Wagemann, is passionate about assisting veterans in achieving success. He was an airborne infantryman in the United States Army. For our team of recruiters to better understand the military's hard and soft skills and be more competitive in the job market, he has worked with them to get Certified Military Recruiter Certifications (CMR). Get in touch with us right now to find out how we can assist you if you're wanting to hire veterans.