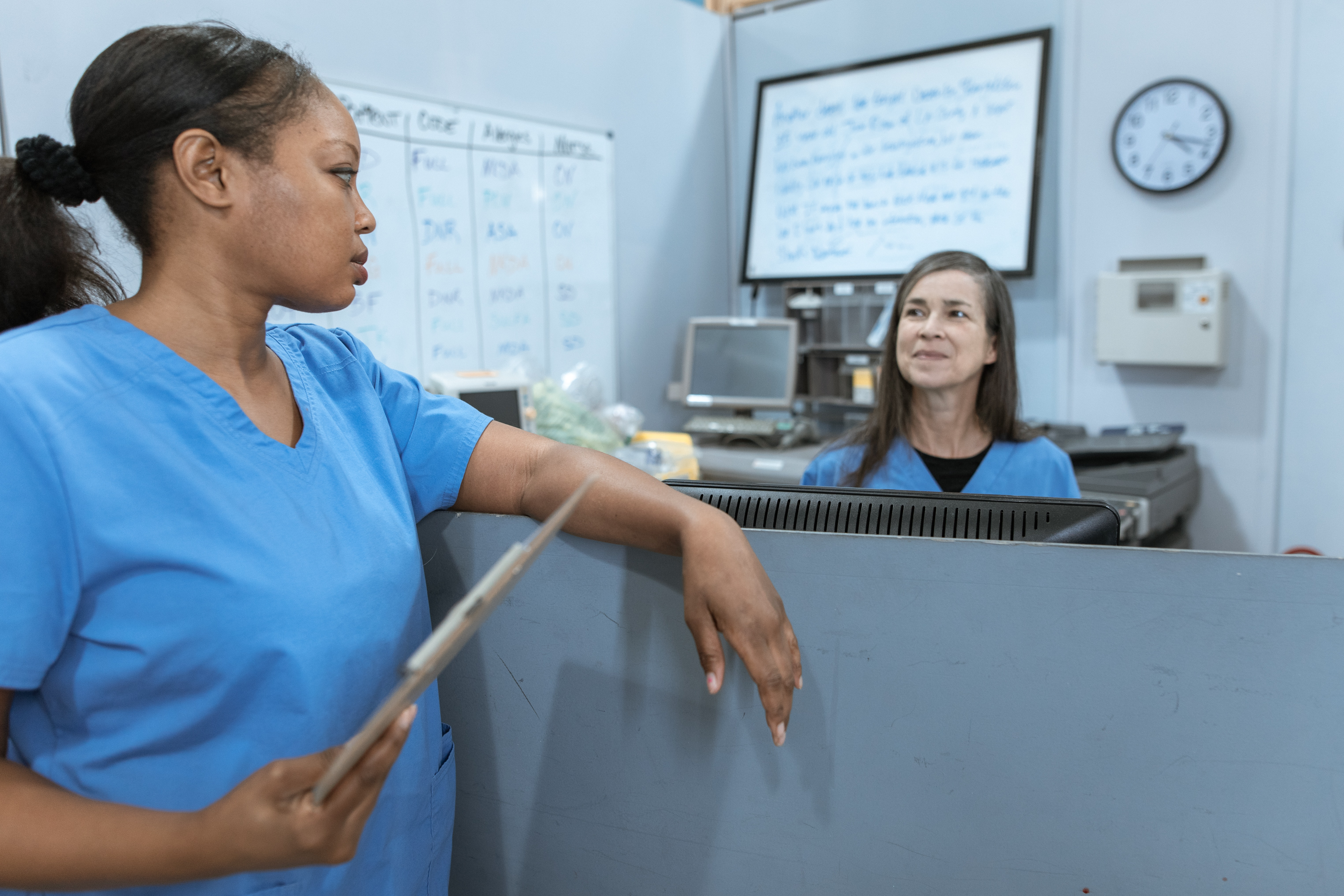 The 2022 Nurse Salary Research Report by Nurse.com found that of 2,516 nurses surveyed, 29% were considering leaving the profession altogether. This type of statistics indicate that there is still a nursing workforce shortage situation, but 2023 may mark a turning point. Front-line nurses know the nursing shortage has taken its toll on their work environments, proving that something must be done soon. By 2023, a hospital's capacity to attract and retain competent registered nurses may be their utmost priority. Recruiting and retaining travel nurses can be a challenging task for healthcare organizations but following best practices can help ensure that your organization is able to attract and retain high-quality professionals as well as reduce turnover rates.
First and foremost, when it comes to nurse staffing, it is important to have a clear and comprehensive job description for travel nurse positions. This should include information about the duties and responsibilities of the position, as well as the qualifications and experience required. Additionally, it is important to be transparent about the compensation and benefits offered, as well as the length of the assignment such as full time, short term, etc. and any other details that are relevant to the position.
When it comes to recruiting travel nurses, it is important to use a variety of methods to reach potential candidates. This can include advertising on job boards, attending job fairs and networking events, and reaching out to recruitment/staffing agencies. Additionally, leveraging social media and other online platforms can be an effective way to connect with potential candidates.
Once you have identified potential candidates, it is important to conduct thorough screenings and interviews to ensure that they have the necessary qualifications and experience to excel in the position. This can include checking references, verifying credentials, and assessing their skills and knowledge through assessments or other methods.
When it comes to retaining travel nurses, there are several strategies that can be effective. One key strategy is to provide competitive compensation and benefits packages. This can include offering competitive pay rates, health insurance, and other benefits, such as 401(k) plans or paid time off. Additionally, providing opportunities for professional development and growth, such as tuition reimbursement, travel reimbursement or continuing education opportunities, can be effective to retain nurses.
Another key strategy for retaining travel nurses is to create a positive and supportive work environment. This can include providing regular feedback and recognition, fostering a culture of teamwork and collaboration, and encouraging open communication and two-way feedback. Additionally, making sure that travel nurses have access to the resources and support they need to succeed in their roles, such as access to technology and equipment, can be important for retaining top talent.
Finally, it is important to have a process in place for managing the performance of travel nurses and addressing any issues or concerns that arise. This can include regular performance evaluations and coaching, as well as clear guidelines for addressing and resolving issues.
In conclusion, hiring and retaining travel nurses is a vital part of staffing for healthcare organizations. By following best practices such as creating clear job descriptions, conducting thorough screenings, and providing competitive compensation and benefits packages, creating a positive work environment, and providing opportunities for professional development, organizations can attract and retain top-quality travel nurses.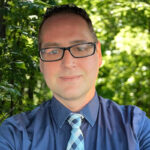 Jason Corn, Healthcare Consultant at Amerit Consulting