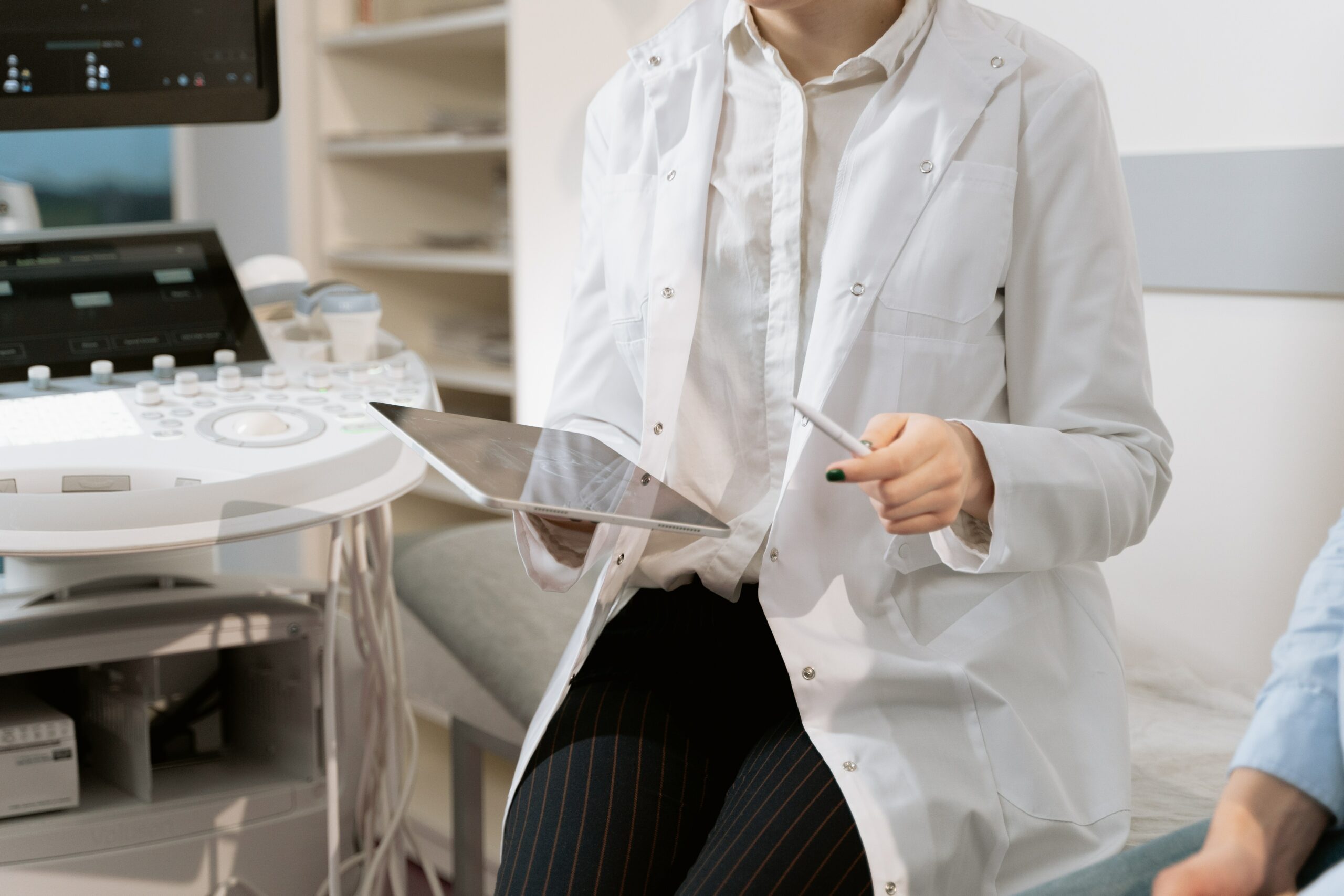 In the ever-evolving healthcare industry, leveraging technology has become essential for successful recruiting. By embracing digital tools and platforms, healthcare organizations can efficiently reach qualified candidates and streamline their hiring processes. According to a HIMSS survey, 82% of healthcare organizations experienced enhanced recruiting by using technology, streamlining processes and expanding candidate reach.
Explore the benefits of using technology in healthcare recruiting and optimize your talent attraction strategies.
The Power of Digital Recruitment Platforms
Digital recruitment platforms are essential in healthcare recruiting. They offer a centralized hub for posting job openings, promoting employer brand and attracting diverse candidates. Advanced filters and algorithms help recruiters identify qualified individuals efficiently. Leveraging these platforms expands the candidate pool, improving the chances of finding the ideal fit.
Social Media for Healthcare Recruiting
Social media has become a powerful tool for healthcare recruiting, allowing organizations to engage with both active and passive candidates. Platforms like LinkedIn, Facebook, and Twitter provide avenues for promoting job opportunities, sharing company culture, and networking with industry professionals. Healthcare organizations can expand their reach, boost brand awareness and attract talented individuals by actively engaging on social media. Social media platforms also enable recruiters to connect with specific healthcare groups, accessing niche talent pools and engaging targeted candidates.
Optimizing Your Healthcare Career Website
A well-designed and user-friendly career website is essential for healthcare recruiting success. Candidates often visit career websites to learn more about an organization, explore available job openings and submit applications. By optimizing your healthcare career website, you can create a seamless and engaging candidate experience. Ensure that your website is mobile-responsive, as many candidates prefer to search for jobs on their smartphones or tablets. Showcase your organization's values, benefits and opportunities for professional growth to attract top talent. Additionally, incorporate a streamlined application process, allowing candidates to easily submit their information and resumes.
Outsourcing your Recruiting Needs to a Healthcare Staffing Firm
Outsourcing your recruiting to a healthcare staffing firm offers several advantages for streamlining the process with technology. These firms have specialized knowledge and advanced tools that can optimize recruitment. They use applicant tracking systems (ATS) to automate tasks like finding candidates, screening resumes, and scheduling interviews. These technology-driven solutions speed up candidate selection, reducing the workload for your HR team. Healthcare staffing firms have large networks and databases of qualified professionals. This allows them to efficiently find and match the right candidates to your specific needs. Using technology, they streamline the process of finding and evaluating candidates, resulting in a pool of highly skilled healthcare professionals ready to meet your organization's needs. Ultimately, outsourcing to a healthcare staffing firm like Amerit Consulting enhances the efficiency, accuracy and effectiveness of your hiring process, ensuring you have access to top talent in the healthcare industry.
Using technology in healthcare recruiting offers many benefits, including reaching more candidates and streamlining hiring processes. By embracing digital tools and platforms, healthcare organizations can improve recruitment, attract top talent and stay competitive in the dynamic industry.