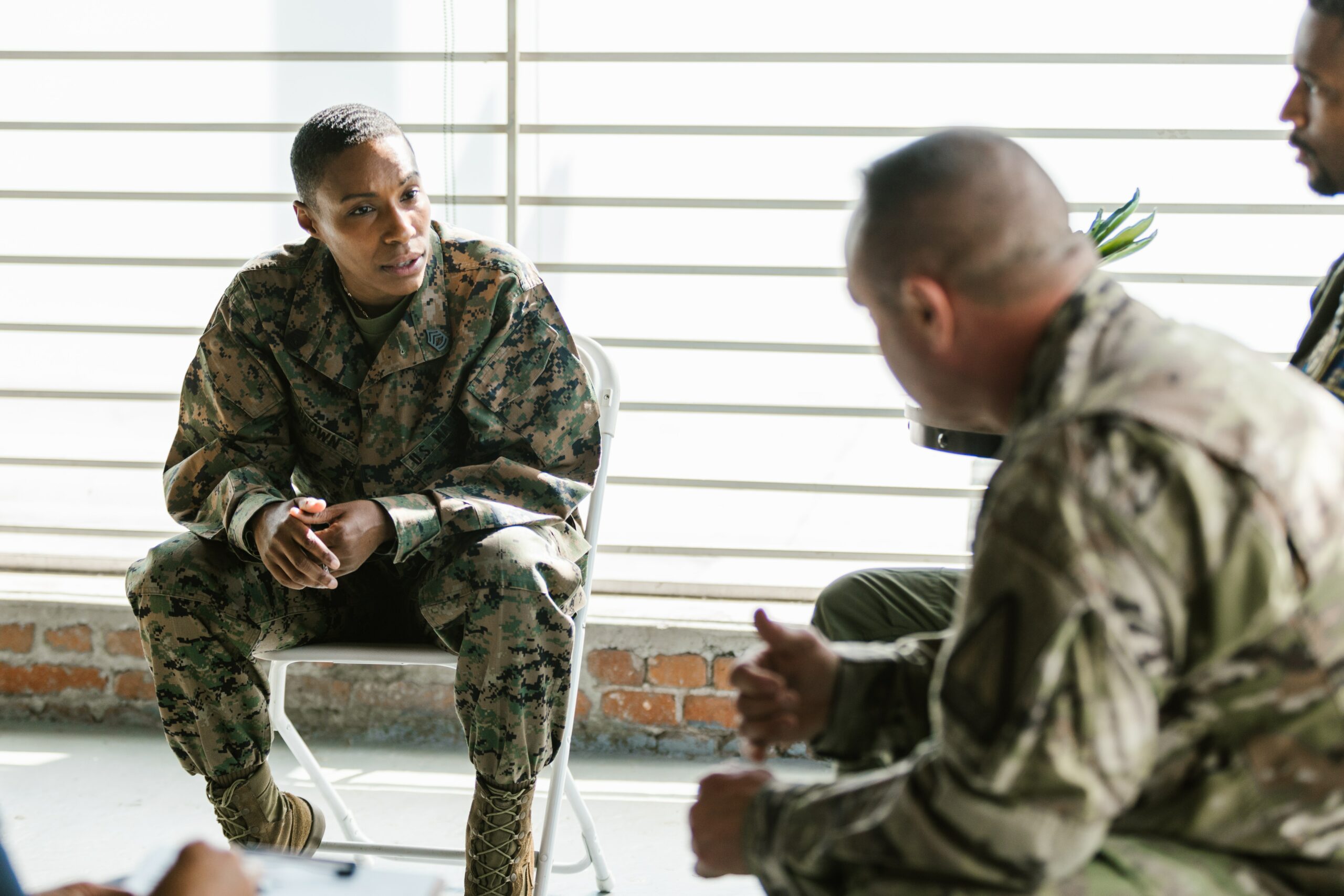 Military recruitment is a crucial process that requires specialized understanding and support. However, it often faces various obstacles and barriers, hindering the successful integration of Veterans into the civilian workforce. One effective solution to address these challenges is collaborating with Veteran-owned companies. These organizations possess unique insights and firsthand experience that can bridge the gap between military service and civilian employment.
Here are a few ways to explore how companies can overcome common hurdles in military recruitment.
Understanding Military Culture and Skills
Veteran-owned companies possess a deep understanding of military culture and the skills acquired during service. They are well-versed in the challenges faced by transitioning military personnel, including translating military experience into the language of civilian employers. By comprehending the nuances of military training, Veterans' skill sets, and the value they bring to organizations, these companies can effectively advocate for Veterans during the recruitment process. This understanding helps overcome the common obstacle of miscommunication and underappreciation of military experience, ensuring that employers utilize the full potential of veteran candidates.
Tailored Career Transition Support
Transitioning from military service to civilian employment can be overwhelming for Veterans. As a result, Veteran-owned companies offer tailored career transition support, addressing one of the major barriers in military recruitment. These companies provide personalized guidance and mentorship to Veterans, assisting them in navigating the complexities of the civilian job market. Through resume writing assistance, interview preparation, and networking guidance, they help Veterans present their skills and experiences effectively. As a result, this boosts their chances of securing meaningful employment. Such support reduces the stress and uncertainty experienced during the transition, leading to successful outcomes for both Veterans and employers.
Building Strong Employer Networks
One critical challenge in military recruitment is connecting Veterans with employers who value their unique skill sets and experiences. Veteran-owned companies have established strong networks with employers who actively seek to hire Veterans. They leverage these connections to match Veteran candidates with organizations that understand and appreciate their contributions. By actively promoting the benefits of hiring Veterans, these companies help overcome biases and stereotypes that may hinder recruitment efforts. Also, Veteran-owned companies often provide specialized training programs to bridge any skill gaps and prepare Veterans for specific job roles. This proactive approach ensures a seamless transition for Veterans and encourages employers to embrace the value of hiring military candidates.
Advocacy and Policy Influence
Veteran-owned companies are instrumental in advocating for policies that support military recruitment and retention. With a deep understanding of the challenges Veterans face due to legal, cultural, or institutional barriers, these companies actively work towards addressing them. Leveraging their expertise and firsthand experience, they provide valuable insights to policymakers, advocating for changes that enhance the recruitment process. Additionally, they engage in policy discussions, promote diversity and inclusion initiatives, and collaborate with government agencies to improve the overall hiring experience for Veterans. By participating in these efforts, Veteran-owned companies help dismantle systemic barriers, leading to increased employment opportunities and facilitating a smoother transition for Veterans.
Supporting this notion, a study conducted by the Institute for Veterans and Military Families (IVMF) at Syracuse University revealed that Veterans connected with Veteran-owned businesses through employment or entrepreneurship programs exhibited higher rates of employment, better job matches, and increased job satisfaction compared to those without such connections. This finding underscores the pivotal role Veteran-owned companies, tailored to the specific needs of military personnel, play in addressing common obstacles and barriers in military recruitment.
Working with Veteran-owned companies offers substantial benefits in overcoming common obstacles and barriers in military recruitment. These organizations possess a deep understanding of military culture, provide tailored career transition support, and advocate for policy changes. By harnessing their expertise, employers can tap into the valuable skill sets Veterans, contributing to a more inclusive and successful transition from military service to civilian employment.
Amerit is a trusted Service-Disabled Veteran Owned Business (SDVOB). We go above and beyond by not only meeting your supplier diversity needs but also specializing in placing qualified Veteran candidates in positions that align with their valuable experience. With our top-notch Veteran staffing solutions, we can help your corporation navigate the intricate landscape of diversity compliance while providing essential information and resources about additional federal and state incentives and rebates associated with hiring Veterans. Contact us to learn more today!