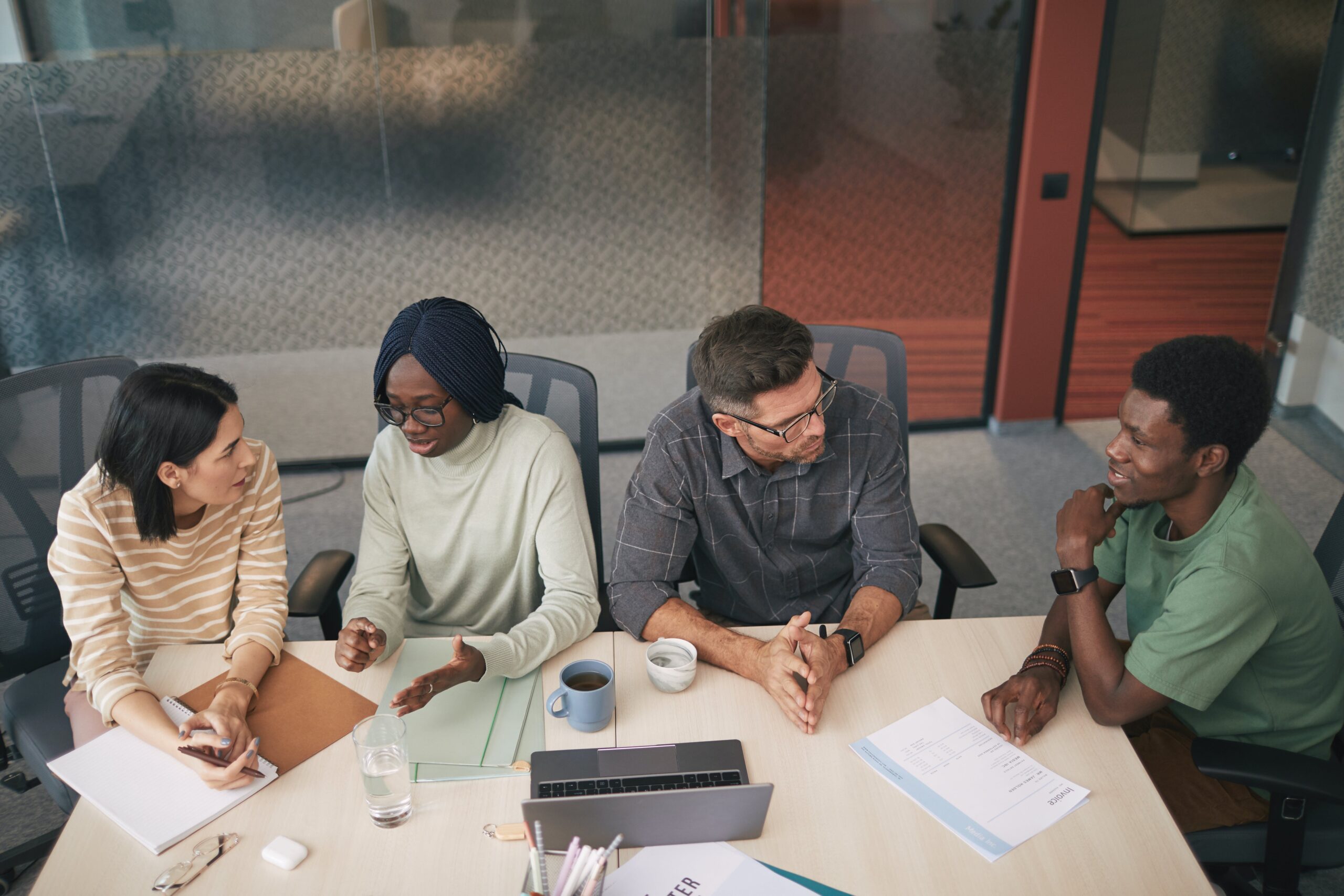 Service-disabled Veterans possess a wealth of skills acquired through their military service, including leadership, discipline, problem-solving and adaptability. By collaborating with SDVOBs, companies gain access to a diverse pool of highly trained and motivated candidates. This unique talent pool can be a valuable resource for filling key positions and driving innovation within your organization.
Fostering a Culture of Inclusivity and Diversity
Diversity in the workplace is not only a moral imperative but also a strategic advantage. Collaborating with SDVOBs demonstrates a commitment to inclusivity by providing opportunities for Veterans with disabilities. This fosters a culture that values different perspectives and experiences, leading to increased creativity, innovation and productivity within your team.
Leveraging Expertise in Accessibility
SDVOBs are often well-versed in accessibility requirements and accommodations for individuals with disabilities. Their expertise can be invaluable in ensuring your workplace is inclusive and welcoming to all employees. Using this knowledge creates a supportive environment for all team members, leading to a happier and more engaged workforce.
Tapping into Government Procurement Opportunities
Governments around the world offer procurement opportunities specifically for businesses owned by service-disabled Veterans. Collaborating with SDVOBs opens doors to a network that understands the intricacies of government procurement processes. This can provide your company with access to new markets and opportunities for growth, further strengthening your business.
Enhancing Your Corporate Social Responsibility Profile
Partnering with SDVOBs not only makes good business sense but also aligns with principles of corporate social responsibility. It demonstrates your commitment to supporting Veterans and creating equal opportunities for all individuals. This commitment enhances your company's public image and reputation, making it more attractive to potential employees, customers and stakeholders.
Building a Supportive Network
SDVOBs often have established networks within the Veteran community, providing resources for mentorship, training and professional development. By collaborating with these businesses, you contribute to a support system that empowers disabled Veterans to thrive in the civilian workforce. This, in turn, leads to higher levels of employee satisfaction and retention.
Collaborating with Service Disabled Veteran Owned Businesses is a powerful way to enhance your hiring efforts while making a positive impact on the lives of disabled Veterans. So, if you're looking to strengthen your hiring efforts and contribute to a more inclusive workplace, consider partnering with a Service Disabled Veteran Owned Business, such as Amerit, and reap the benefits of this impactful collaboration.