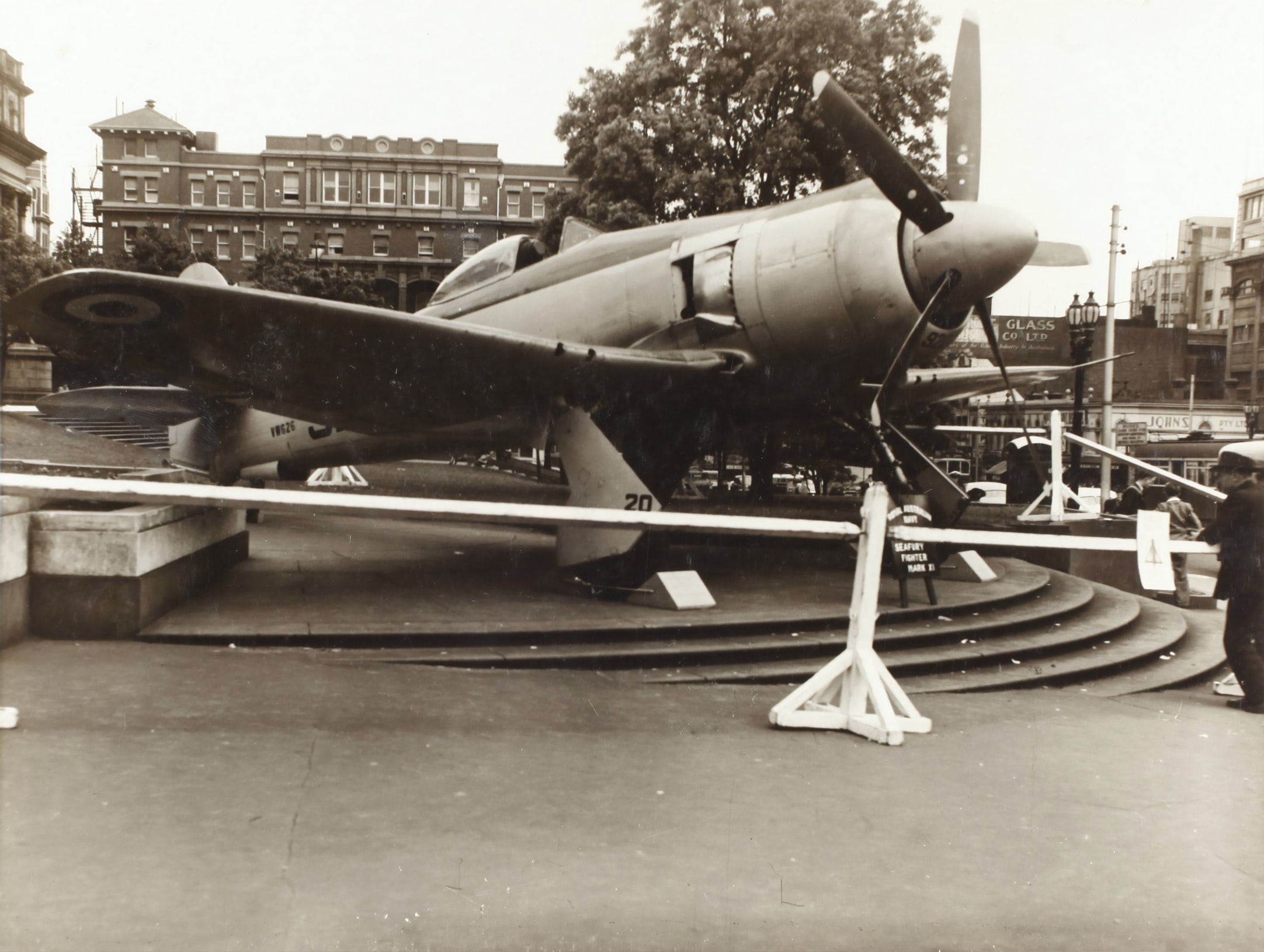 Black History Month 2021: Honoring the Tuskegee Airman
February is Black History Month and is celebrated by honoring the achievements of African Americans throughout U.S. history. Black History Month began in 1915 by an American Historian, Carter Woodson who founded "Negro History Weeks" in 1926 which fostered the idea of Black History Month.
In 1976, President Gerald Ford issued the first African American History Month in the month of February. Since then, every U.S. president has officially designated the month of February as Black History Month. This year, we want to Honor the Tuskegee Airmen during Black History Month 2021. The Tuskegee Airmen were the first African American pilots in the U.S. Army Air Corps and flew more than 15,000 individuals in World War II.
Prior to this outstanding achievement, a Howard University student started a protest to allow African Americans in flight schools. This triggered the NAACP and others to put pressure on government leaders including President Franklin Roosevelt, which established the "Tuskegee Experiment." On July 19, 1941, at Tuskegee University in Alabama, this program began. Altogether, 992 pilots graduated from the Tuskegee Air Field courses and flew 1,578 missions, destroyed 261 enemy aircrafts and won more than 850 medals. In 1948, President Harry Truman signed an Executive Order calling for the desegregation of the U.S. Armed Forces. This was portrayed as a major achievement to the civil-rights movement and became a crucial moment towards inspiring Americans to embrace desegregation.
African Americans have played important roles in the U.S. military. Military.com profiles some of the most notable African Americans and their achievements, milestones and overall success in the U.S. Military.
According to the Legion, the following are contributions from African Americans in our military:
15 million: Black military veterans nationwide
2: Percent of active-duty enlisted women in 2016 who were African American
1: Percent of active-duty enlisted men in 2016 who were African American
20,000+: Black Marine Corps recruits who received training at Montford Point camp in North Carolina during World War II
21: African Americans who received the Medal of Honor for actions during the Vietnam War
The Tuskegee Airmen represent the tenacity, perseverance and bravery any man or woman would be proud of. We honor their contributions to the United States of America and to furthering the progression of the civil rights movement.